2016 STATEMENTS
January 18, 2016 - Press Release by President of MMA
Dear Sir / Madam,
The Malaysian Medical Association views with deep concern the reported physical assault on a doctor at the Emergency Department of the Sarawak General Hospital. Though stress and emotions understandably run high in such an environment, there is absolutely no excuse for either verbal or physical abuse.
We urge the relevant authorities to ensure the safety of all staff working in high-risk areas such as Emergency Departments, Intensive Care Units, Operating Theatres and in hospitals in general.
We also hope that the police will take this assault seriously and take exemplary action to ensure that anyone inclined to assault hospital staff in future will think twice.
Finally, we would like to wish the doctor concerned a speedy recovery, and hope that his resolve to treat patients remains unwavering.
Thank you.
Press Release -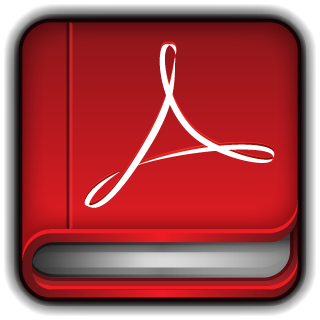 PDF
January 11, 2016 - MMA's Duty to Inform Doctors on Taxes
I regret that he seems to have forgotten a very important principle of law which can be applied to everyday life: everyone is presumed innocent unless proven guilty.
If being audited by the Inland Revenue Board (IRB) makes you a thief, most taxpayers must be thieves, because IRB is quite efficient and carries out audits assidously.
The Malaysian Medical Association takes an interest in this matter because if most doctors are declaring their taxes wrongly through ignorance, we must let them know. We strongly believe that every taxpayer has a duty to declare his income and pay taxes as the law stipulates.
If there is a sudden change in the law or practice of IRB, we must inform our profession. This is why we have decided to engage with those whom Dr Khan, in his arguably libelous statement, has compared to thieves.
SOURCE:

Letter to the Editor | The Malaysian Insider (

PDF / Link)
STATEMENTS ARCHIVE