MMA Latest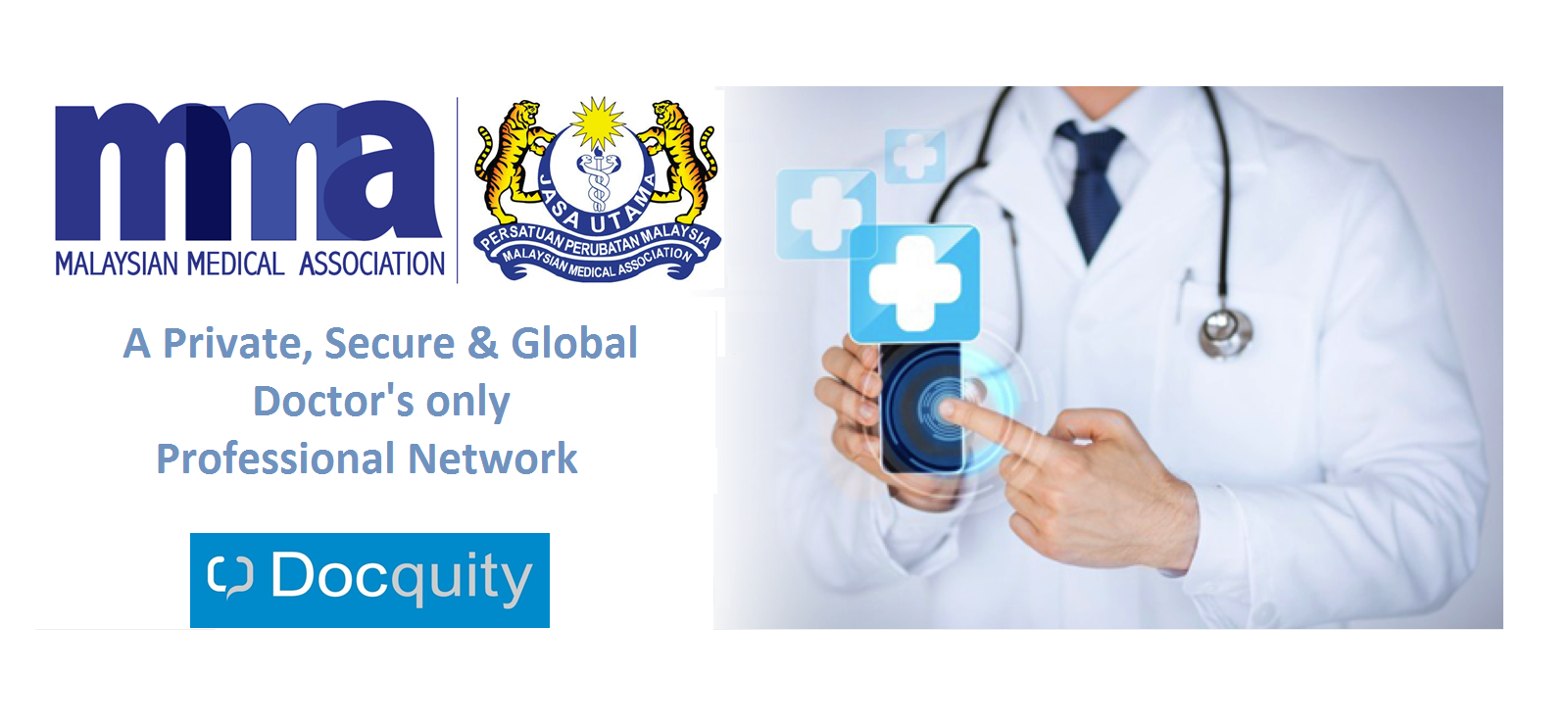 MMA-Docquity - MMA has partnered up with Docquity, a mobile networking and collaboration channel, to set up a doctors-only professional network, exclusively for members of MMA. With this partnership, MMA members can use this mobile channel to collaborate with trusted peers across geographies in real time. The ability to exchange and learn from medical experiences in real time over a secure doctors-only network is valuable and can potentially save lives.
Mercedes-Benz Affinity Scheme - Sales Campaign program provides members of MMA with a regulated entitlement to a fleet discount as set out below in respect of brand new Mercedes-Benz passenger cars offered for sale by Mercedes-Benz Malaysia Sdn Bhd (Company No: 596096-H) (hereinafter referred to as "MBM")
All cars sold under this Sales Campaign program MUST be registered by/before the end of the Sales Campaign period: 30th June 2016. Any cars registered after the Sales Campaign period will not be entitled to the Sales Campaign discount.