Priority Aftersales Service to MMA Members


Special Deals for Life-members (New Vehicle)
( Kindly note that MMA is not liable for any transaction between our fellow members and the vendors on our list of members' benefits. Please clarify on the offer given with the vendor concerned. )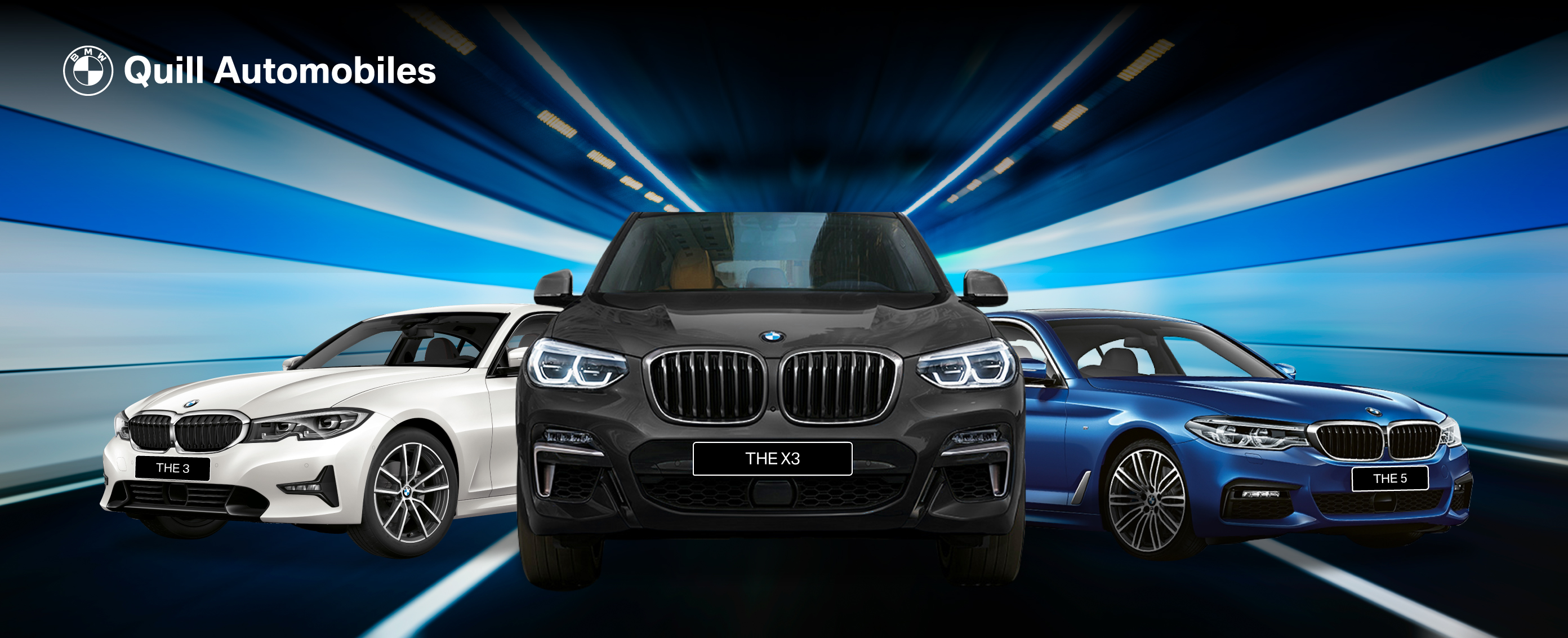 Fleet Discount is not applicable for BMW M models, i models X2, X6, Z4, 8 Series
The Fleet Discount Structure above is applicable to purchases of new BMW cars from Quill Automobiles Sdn Bhd under the BMW Group Corporate Programme made by Malaysian Medical Association, its employees as well as by their respective spouses
All cars sold by Quill Automobiles Sdn Bhd under any other promotional offers are NOT entitled to the discount as stated in the Fleet Discount Structure. This includes but is not limited to cars purchased / sold during any promotional offers i.e. Demo/Registered car, and Promotional Campaign discount.
In this unprecedented times, our frontliners have stepped up and worked
tirelessly to keep us safe. As a show of support for their dedication,
BMW Malaysia is pleased to offer members of the Malaysian Medical
Association (MMA) a priority Aftersales service during this period,
applicable at participating dealerships. Click here to Read More