An Exclusive Doctor's only Professional Network Application for MMA members. The application will enable MMA members to professionally connect and collaborate with trusted peers across geographies in real time. Upon installation of the docquity application on your mobile devices, start having a private & secure real time discussions of utterly anything to any individual, colleagues, or even groups on the private & secure platform. Visit the Docquity Page to find out more about it.
2. Berita MMA
Receive a free copy of the Berita MMA every month to keep you informed of the latest news involving doctors in Malaysia and upcoming social and academic events. Articles with photographs are welcomed from members and also letters to the Editor. E-Berita is available for those who prefer this. Visit the E-Berita Page to get the latest update.
3. The Medical Journal of Malaysia
MJM is available to every doctor online. Members can request for a hard copy from the secretariat. Articles from members to be published will be free of charge while non-members will be charged an administrative fee. Visit the MJM Page and start submitting those articles.
4. Annual General Meeting (AGM)
Those attending from Government service are eligible for unrecorded leave. During the AGM many important issues are discussed. It is a place to meet old and new friends, attend banquets. Lots of fun and laughter. Spouses and children are welcomed, who will be occupied with several programmes made available to them. Check out the AGM Photo Gallery Page and join the fun.
5. Income Tax Rebate
The yearly subscription is income tax deductible.
6. Free Access to MIMS CPD Online

MMA has made CPD online available to members for free. The new Medical Act which will be implemented soon requires doctors to have compulsory CPD points in order to renew the Annual Practicing Certificate. Visit MIMS-Education Website to learn more.
7. Invitations to Attend CME
You will receive invitations to all the CME programs organized by your branch as well as seminars and conferences organized by the National MMA. Visit the Past & Current Events Page held by MMA.
8. CPD Points – Annual Certificate
CPD Points is important in renewal of the Annual Practicing Certificate. Non members have to pay for CPD points for renewal of APC with the Malaysian Medical Council. This is free for members of MMA while non-members will be charged an administrative fee. Find out more on the CPD Page.
You can apply or renew your annual membership with the Medical Protection Society (MPS) very conveniently, through the MMA secretariat. [ Insurance Page | MPS ]
Personal Accident Insurance
MMA member may purchase a RM 1milion Personal Accident Insurance inclusive of RM5,000 hospitalisation at an annual premium of RM 400 excluding GST 6% stamp duty. Click here > [JLT]

Short term accommodation at a reasonable rates in a newly refurbished rooms at the MMA House (just opposite General Hospital Kuala Lumpur) is available for members. Please check out our Member Facilities Page.
11. Special Rates for Hotels in Malaysia
Special rates are available for members of MMA. The special rates are available for selected hotels such as Sunway Putra Hotel (KL), Vistana Hotel (KL), Seri Pacific Hotel (KL), Park Royal Hotel (KL) Double Tree Hotel (JB) & Renaissance Hotel (KL).
Please click the link below to view special rates for Hotels in Sarawak

Corporate rates for MMA Members in Sarawak
12. a) Special Deals for Selected New Vehicle
Purchase a brand new BMW / MINI / NISSAN / vehicle and get a discount. You will get a 6% discount on any BMW / MINI models (BMW / MINI MMA Page / T&C applies). NISSAN is also on board and discounts are available for you and your immediate family on selected NISSAN Models (Nissan MMA Page / Terms apply). Exclusive Offer of 2016 (Toyota Alphard & Vellfire), this Exclusive Offer only applies to 2016 Toyota Alphard & Vellfire models, while stock lasts. The choice is yours to make and you can't go wrong with these lovely choices. (Click on the logo to go to browse the respective page).
b) Special Deals for Life-members (New Vehicle)
13. Travel Partner - Air Asia
Please go to the AirAsia Go Corporate Website and select the Premium Flex Package.

13. Comfortor - Foot Care Product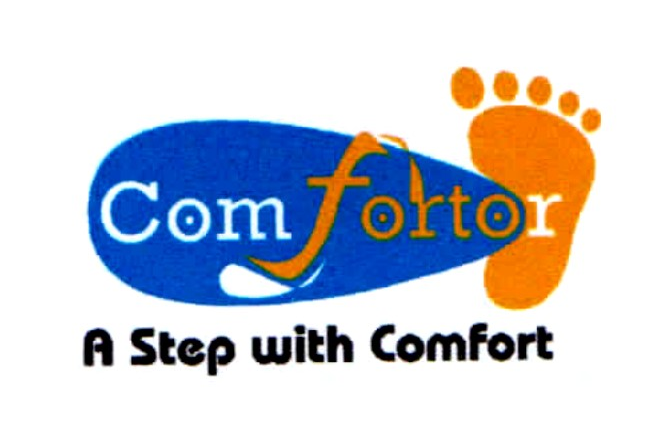 20 % discount to (MMA) member`s & (MMA) member`s family.
(FOC) Free delivery on postage with Malaysia (East & West ) on any purchase of Comfortor Product in Malaysia for (MMA) members.
Free Foot checkup for (MMA) members & family at Comfortor Showroom or (Future) Direct store, kiosk, outlet.
Purchase can be done via Comfortor website, call, social media & direct visit to showroom
Contact details:
Comfortor Malaysia Sdn Bhd
28-1 Jalan Puteri 2/2, Bandar Puteri , 47100 Puchong, Selangor , Malaysia.
Tel: 03-80689922
website : http://www.comfortor.com.my
14. UEM - Special Promotion for ("MMA") Members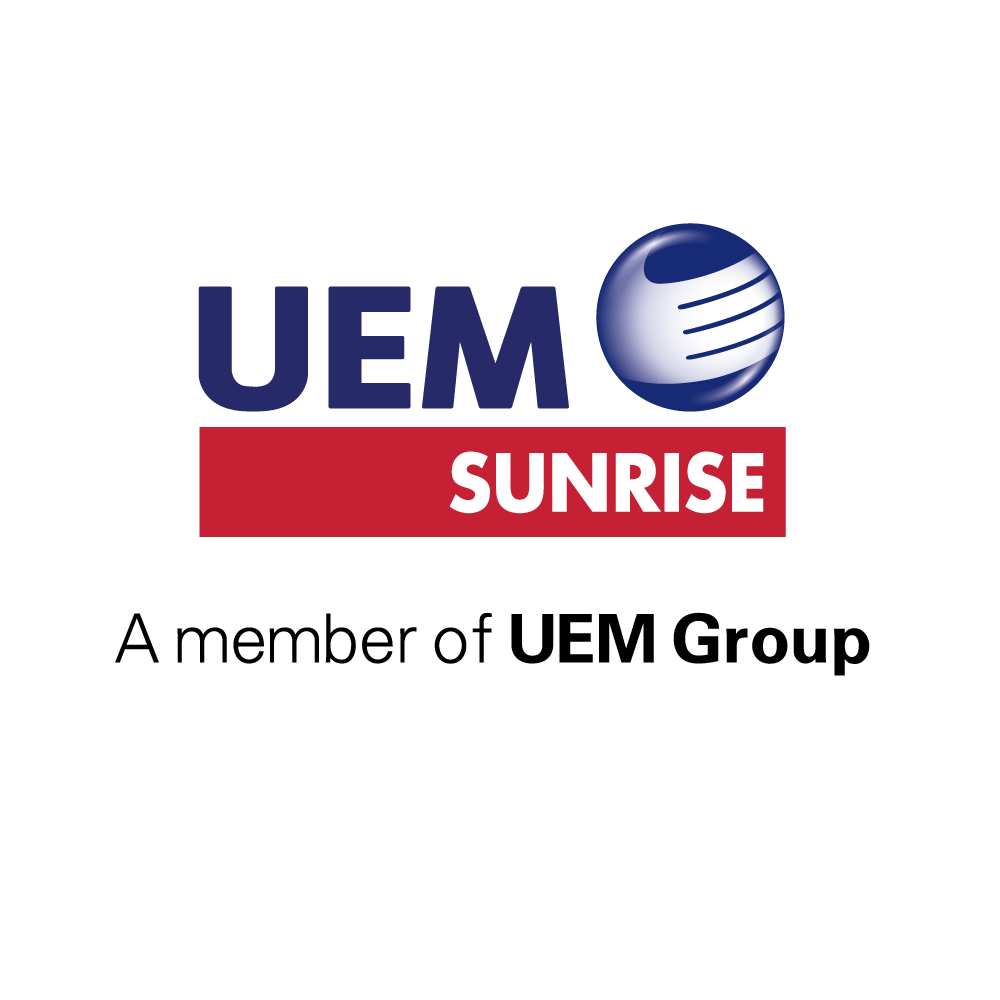 Click here--> UEM Special Promotion
15.PDG Development Sdn.Bhd
click here >> PDG
16. CHI Fitness Club
click here >> CHI Fitness
17. More benefit is coming, stay tuned...
* These privileges are only available for MMA Members. Join MMA and enjoy the benefits.