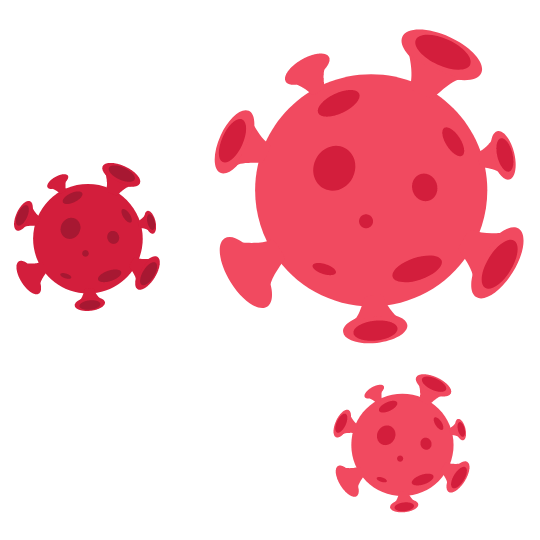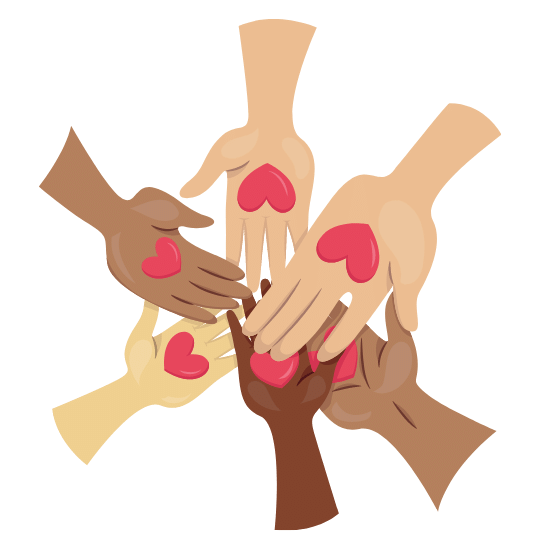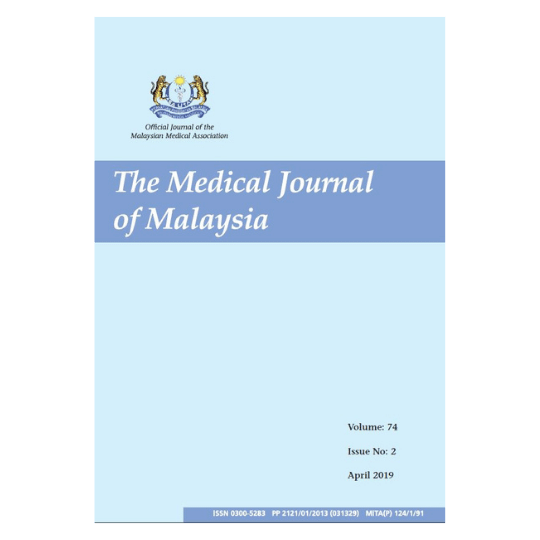 Medical Journal of Malaysia
MMA News
Notice of 61st AGM, Minutes of 60th AGM, Minutes of 40th National Schomos AGM and Minutes of 39th PPS AGM, etc.
MMA Events
MMA Congress, exclusive deal for doctors: MediSavers healthcare medical insurance, HELPDOC and etc.
MMA Latest
Survey On Bullying And Harassment By Schomos MMA, aftersales service to MMA members and etc.
MMC-CPD Grading System Scoring Guide


Guidelines on Continuing Professional Development (CPD) for Medical Practitioners
MMA-CPD Application For Registration of Provider
MMA-CPD Attendance Returns From Provider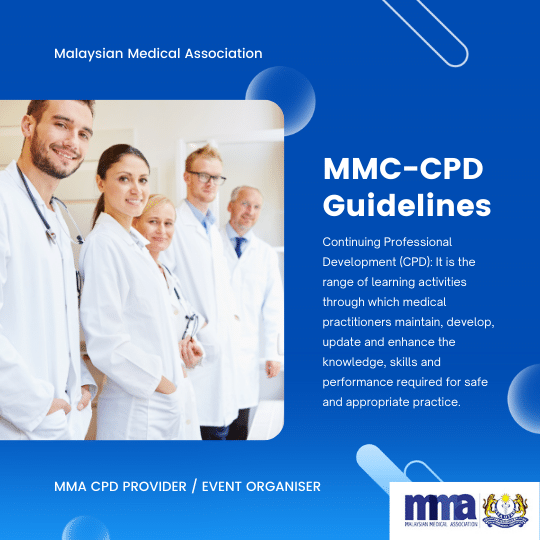 CHECK OUT OUR PHOTO GALLERY